More Americans than ever are choosing to become responsible for their own protection, causing a massive surge in the U.S. concealed-carry firearms & training market.
Langdon Tactical Technology (LTT) was founded to create confidence under duress through education, skill development, and proper equipment selection, helping our customers navigate the world of self-defense products & knowledge.
Langdon Tactical has forged its reputation throughout the self-defense industry as a trailblazer in modification & customization of defensive tools. It is our view that a firearm carried for protection can be unmatched in quality and maintain sensible safety, without sacrificing performance.
LTT specializes in equipping armed citizens with the knowledge, skills, and proper equipment to foster carrying safely, responsibly, and with confidence under duress.
---
More than three decades of experience training military, law enforcement, and civilians has gone into the designs at Langdon Tactical Technology.

Attention to detail and dedication to building truly superior products are part of why LTT designs pistols in partnership with Beretta, Springfield Armory, and more.

The needs of & lessons learned from competition, self defense, and duty are each unique and taken into consideration before a development earns the Langdon Tactical title.
---
The Langdon Tactical Team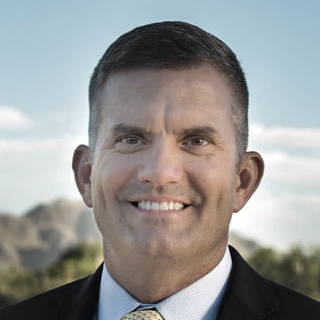 Ernest Langdon has over 30 years of experience in the firearms industry as a business professional, firearms instructor, and gunsmith. Several firearms manufacturers have consulted with Mr. Langdon on product design and development, and his innovative ideas have helped these manufacturers to more quickly and cost efficiently meet the needs of their customers.
Having spent 12 years of active duty in the United States Marine Corps, Langdon served in Panama, Cuba, the Philippines and the Persian Gulf. Ernest is a California POST Certified Firearms Instructor and graduate of 40 formal shooting schools and 4 anti-terrorism schools with instructor certifications from the FBI, NRA, US Army, US Marine Corps.
​Ernest has over 25 years of competitive shooting experience and has a Grand Master rating in USPSA (United States Practical Shooting Association) and is a Distinguished Master in IDPA (International Defensive Pistol Association) with 10 National Championships and 2 World Speed Shooting Titles.
Aimee Langdon is the Vice President of Business Development & Operations at LTT. Langdon is a global business professional with over 14 years of professional business development and sales and marketing experience. Aimee has directly supervised inside sales, customer service, and global territory representative teams while always providing the best possible outcome for both her customers and business.
Aimee Langdon has her Bachelor of Arts from the University of Minnesota, School of Journalism in Strategic Communication and her Masters of Business Administration from the University of St. Thomas.
Aimee is an energetic mom, accomplished athlete, a former national baton twirling competitor and Feature Twirler for the Univeristy of Minnesota. Passionate about fitness, Aimee has three CrossFit training certifications (CF Level 1, CF Gymnastics, and CF Striking).
---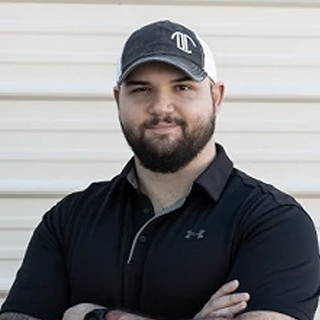 SALES AND MARKETING MANAGER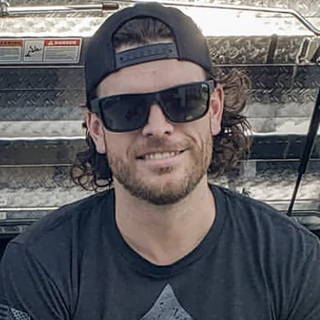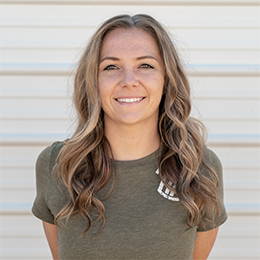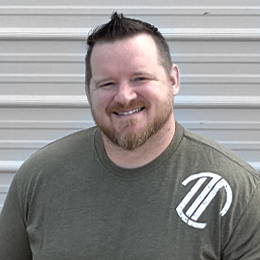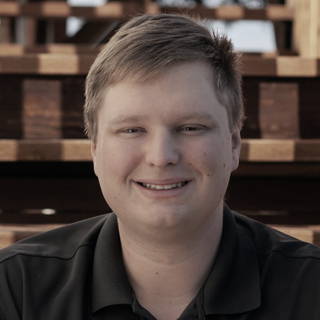 GUNSMITH AND SHOP MANAGER