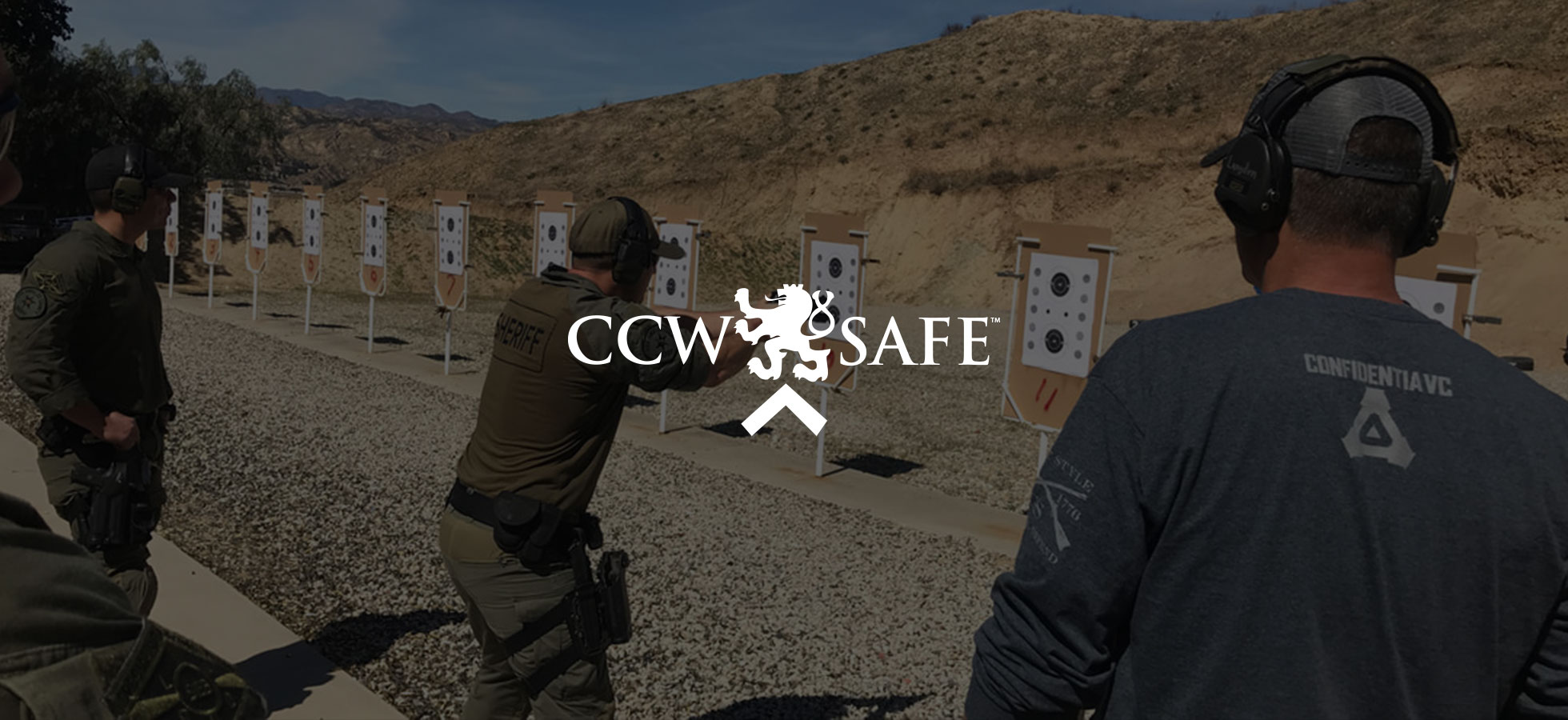 Confidence Under Duress
Confidentia V.C. is latin for Confidence Under Duress.
It's clear that if you have to make a decision to use lethal force, the aftermath of that is going to be stressful. There will be questions, there will be scrutiny, there will be media, there will be a lot of unknowns. With CCW Safe, the unknown becomes a layer of your confidence. CCW Safe immediately dispatches an expert to your location to help you with all of the questions, scrutiny and next steps. Knowing someone will be there to have your back is an important piece to having confidence under duress.
Protect your investment, your training, your assets and most importantly, yourself. Unlimited protection. Defending you after you've defended yourself.